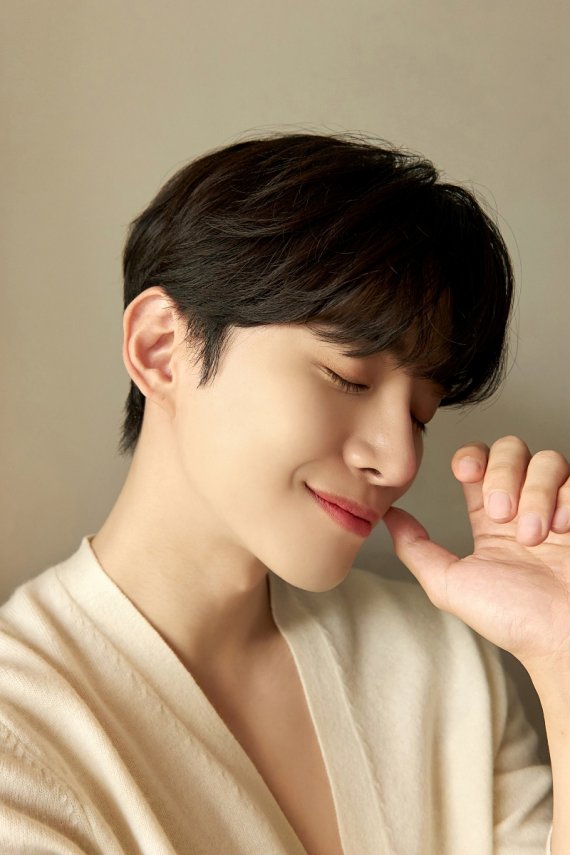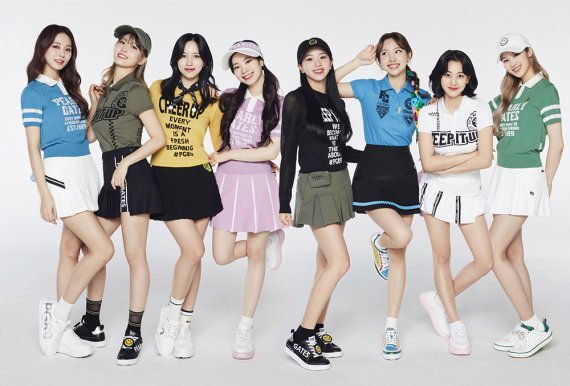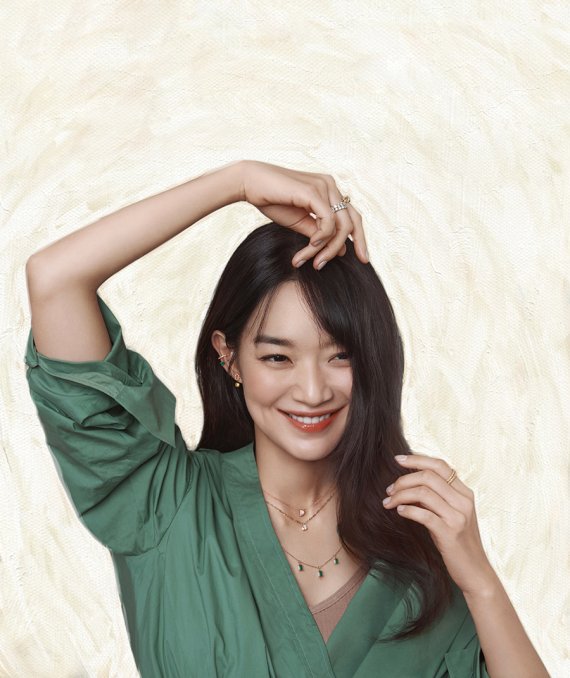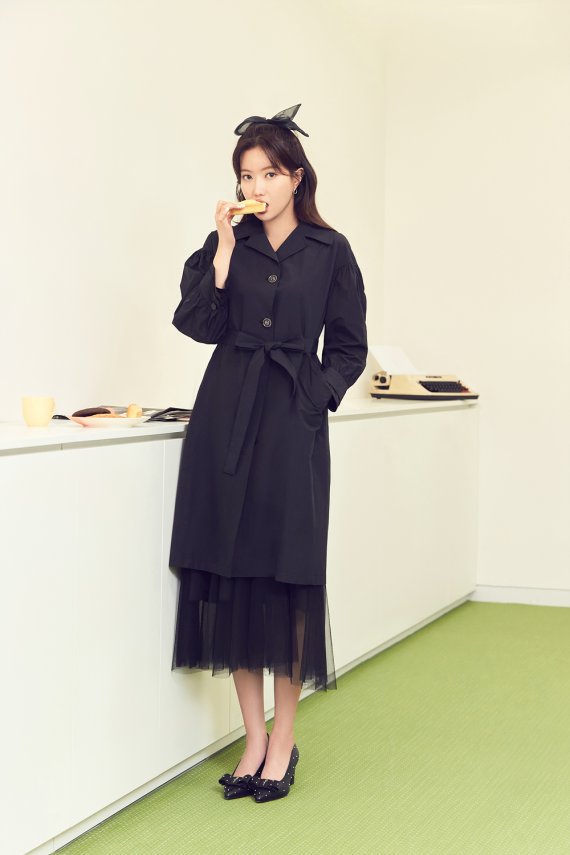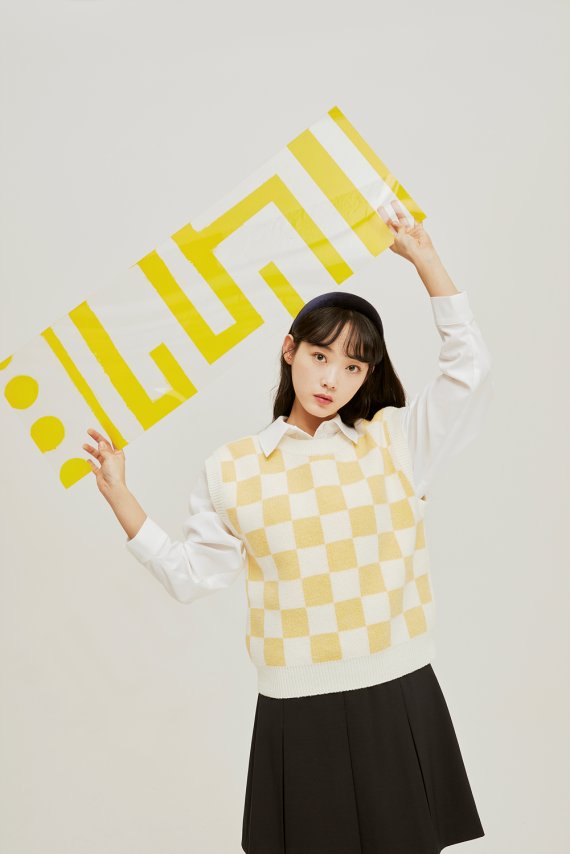 New face models have been appearing one after another in the fashion and beauty industries since the beginning of the year.

According to the industry, on January 26, activewear brand Xexymix has put forward 2PM singer and actor Junho Lee as a cosmetic line model. The three skincare products consisting of essence toner, triple cream cushion compact, and lip balm and multi-stick were sold out on the first day (January 25). It is explained that preparing a 'limited edition' containing Junho Lee's undisclosed pictorial was effective. An official from Xexymix said, "We are preparing for additional supplies as all 2,000 items prepared for limited sales have been sold out in an hour."

Jewelry brand Didier Dubot also shows the effect of selecting actress Mina Shin as a brand model at the beginning of the year. Overall, sales of SS (Spring and Summer) products increased by 68% compared to last year, with the best products among the new 'Miss.Doux Collection' rising 240% compared to average daily sales.

An official from the company explained, "With the model's replacement, the new Miss.Doux collection released in January is well received."

Fashion brands have also started using new faces as models one after another. ShinWon chose actress Soohyang Im, a model for women's clothes 'BESTI BELLI,' and completed the SS (Spring and Summer) season pictorial shoot. Soohyang Im, who has urban sophistication based on her solid acting skills, decided that she was suitable for the brand season concept and selected her as an exclusive model.
Also, ShinWon joined hands with rising star Yoomi Lee, who made a strong impression on Netflix's 'Squid Game' as a 'C' model. The reason was that Yoomi Lee's refreshing and lively charm fits well with the fresh sensibility pursued by 'C.'
An official from Shinwon said, "We plan to actively utilize star marketing to create new repercussions in the domestic fashion industry and meet the needs of a wide range of consumers."

Roem, a women's clothing brand run by E.Land, selected singer and actress Sejeong Kim as a new muse and unveiled this year's first collection of 'Signature Line' lookbooks.

Creas F&C's golf wear hired girl group TWICE as a new advertising model. It is judged that TWICE, which has bright and energetic energy, is in line with the brand's identity.
Read More About: JeA Releases Her Version Of The OST 'Nobody Else' Of The Webtoon 'Under The Oak Tree'
2021 kpop news
,
best kpop news site
,
breaking news kpop
,
daily kpop news
,
fashion
,
fashion kpop
,
Jennie fashion
,
Jennie Fashion style
,
K FASHION
,
K-Fashion
,
KFashion
,
Korean celeb news
,
KPOP
,
kpop celebrity news
,
Kpop chart and news
,
Kpop current news
,
kpop daily news
,
Kpop fashion
,
Kpop idols
,
Kpop latest news
,
Kpop news
,
Kpop news articles
,
Kpop news sites
,
kpop news update
,
Kpop recent news
,
Kpop trending
,
KPop trending news
,
KPOPIDA
,
KPOPNEWS
,
sunmi fashion
,
Trending Kpop news
,
trending news
,
TWICE
,
twice 10th album
,
twice comeback
,
twice comeback album
,
Twice Jihyo
,
TWICE KPOP NEWS
,
twice news
,
Twice_KPOP
,
twice_taste of love
,
Twice_TZUYU