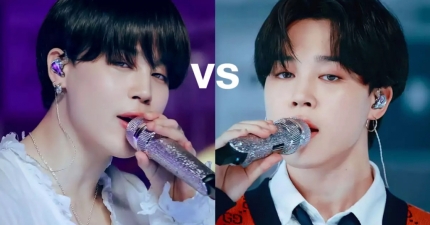 BTS Jimin is captivating fans with his charm and appearance reminiscent of a legend.
Jimin appeared on BBC Radio 1's 'Live Lounge' last month and showed off his fresh charm. He received the spotlight from foreign media such as Koreaboo, BrightToday, and Wowkern.
BTS Jimin, a 'human luxury item,' was recently selected as Gucci's luxury brand's No. 1 idol. He expressed extreme luxury with the prince-like aura wearing a preppy look of a Gucci cardigan, shorts, and tie at that time.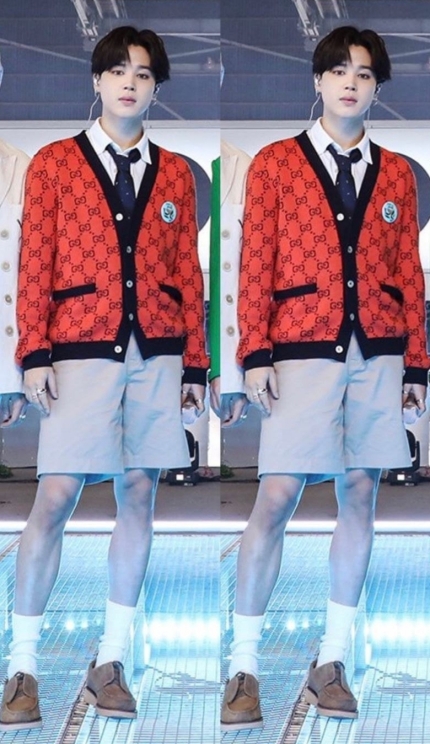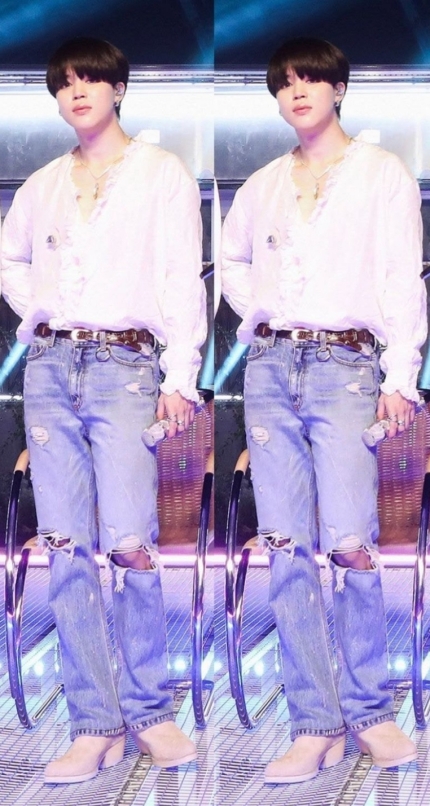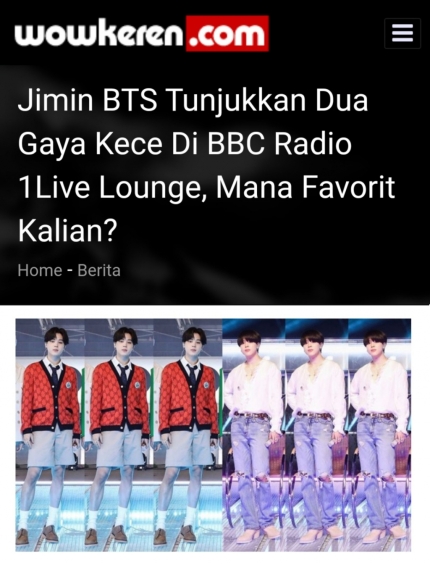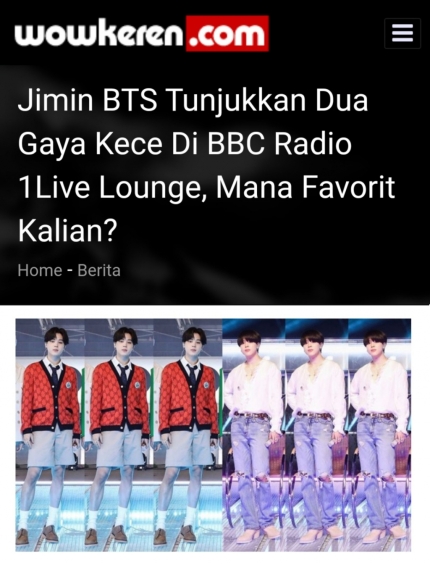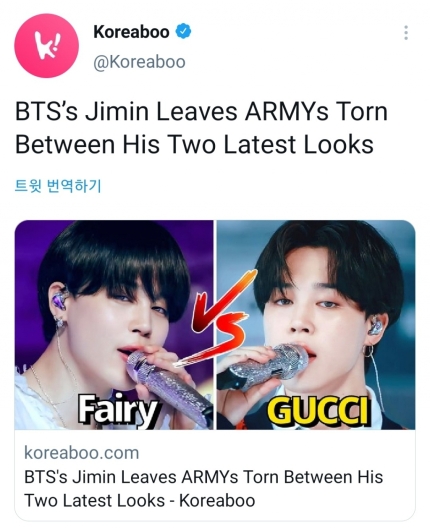 Next, he maximized his innocent charm with a white frill top and a black-colored ball-cut hairstyle, which gathers explosive responses from fans. He shows off the sudden reversal of the fantastic angel-like appearance that we can only see in fairy tales.
The media said, "His two opposing styles fit so well together that it was difficult for the fans to choose BTS Jimin's favorite style.'
So, fans responded such as,
"BTS Jimin is an angel and a fairy.'
"I'm very troubled, but I'm a Gucci-min. (Gucci+Jimin) Choice."
"I can't choose because I like both."
"I love all of his styles."
Global fashion icon BTS Jimin, as the protagonist who coined the word 'Capsaicin,' which illuminates the stage with his brilliant performance and looks. While performing heartbreaking songs on stage, he also shows a variety of styling, which fascinates the fans.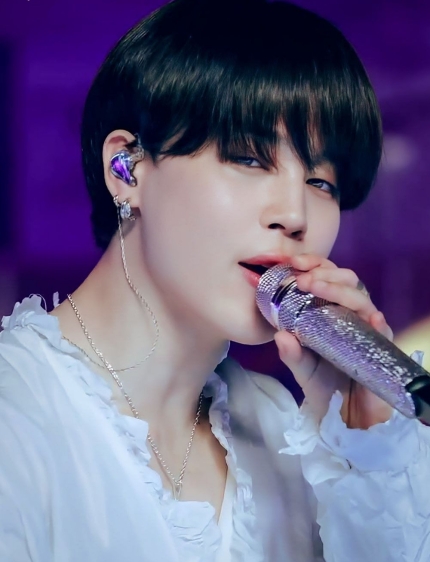 Read More About: BTS V Looks Like The Main Character Of A Classic Western Movie In The MV On-Site Photo
BTS
,
BTS Army
,
bts jimin
,
bts jimin 2021
,
BTS News
,
BTS recent news
,
BTS today
,
bts trending
,
BTS UPDATES
,
BTS_JIMIN
,
BTSTREND
,
fashion
,
fashion kpop
,
Group BTS
,
JIMIN
,
jimin bts
,
K FASHION
,
K-Fashion
,
KFashion
,
KPOP
,
Kpop artist
,
Kpop artists
,
KPOP BTS
,
Kpop fashion
,
Kpop latest news
,
Kpop news
,
Kpop recent news
,
Kpop trending
,
KPop trending news
,
Kpop_BTS
,
KPOP2021
,
KPOPIDA
,
KPOPNEWS
,
latest kpop news
,
latest kpop updates
,
Park Jimin
,
park jimin bts
,
recent kpop news
,
Trending Kpop news