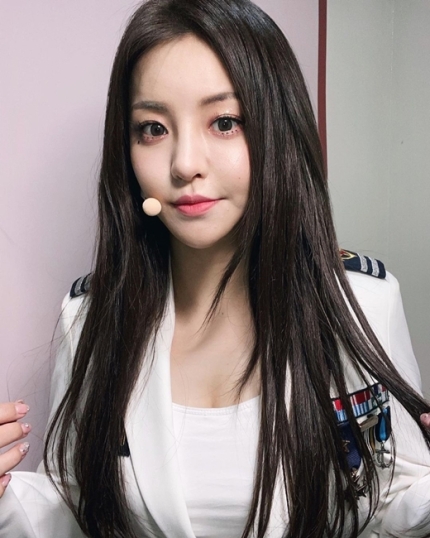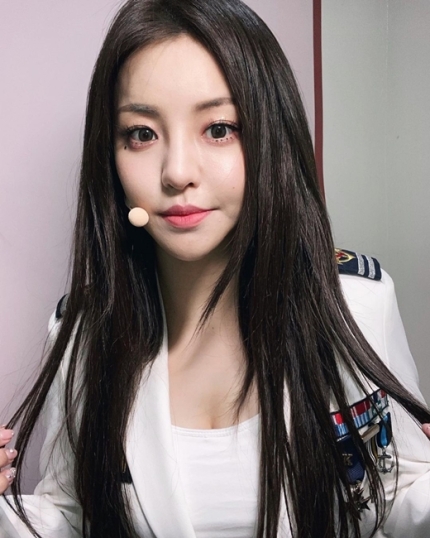 Brave Girls revealed their feelings of being the number one.
On March 21st, Brave Girls Yujeong posted on Instagram, "Thank you for the 6 crowns award in a row. We won two prizes from a popular music show (Inkigayo). Thank you to everyone! The writers and staff are so cute dancing with us when we are singing an encore." Yuheong shared her thoughts about their popularity today.
The shot took place in the waiting room of SBS 'Inkigayo'. Brave Yujeong, in a stylish white jacket, showed off her elegant charm with her long hair hanging down. Yujeong's unique and lovely beauty is clearly captured in the photo.
Meanwhile, Brave Girls are trying to write the myth of reverse driving. They took first place in 'Inkigayo' on that day with their song 'Rollin.' It is the first place for two weeks in a row. Also, it has the 6th No.1 trophy.
Read More About: Brave Girls Yujeong Posted On Instagram