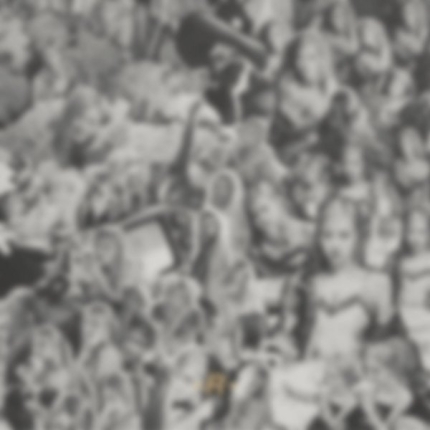 According to YG Entertainment, Blackpink Rosé's debut solo album titled 'R' began pre-sale from March 4th. Album units of 'R' will be released on March 16th, and will be available in a set including a CD, LP and a Kit of extras. For fans that cannot wait for the album release, there will be some songs available to stream from March 12th.
The album includes a 98 page photo book, a set of stickers, a Rosé random postcard, a random double-sided poster and a random Polaroid. Also, Rosé participated in the album cover design and drew up a retro cinematic style making it more worth purchasing.
YG Entertainment has increased the accessibility of the album for fans of various ages around the world. The kit type album allows you to enjoy music through a smart device without a separate control device. In addition, the LP is a made-to-order limited edition and they will be produced based on orders between the 4th of March and the 16th of March.
'R' derived from the first letter of her name, Rosé, signifies the new start of her upcoming solo debut. The message Rosé is trying to convey is noteworthy through the image and resonant music captured in a movie like style.