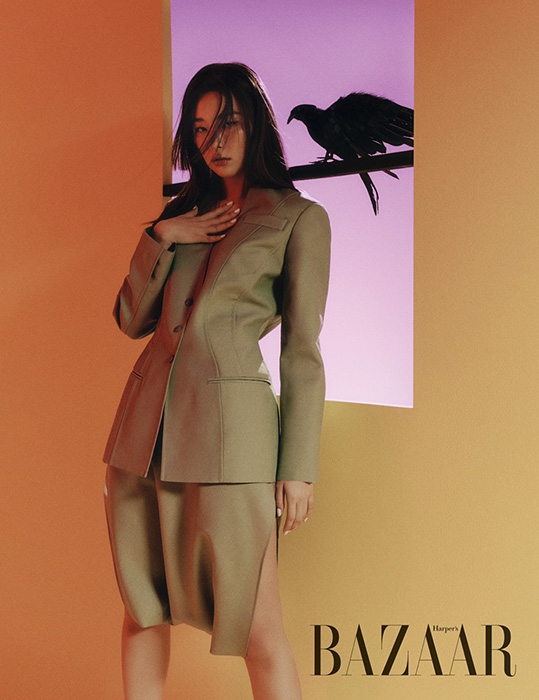 Red Velvet's Seulgi is receiving attention from the global fashion world as an ambassador of the luxury brand' Ferragamo'.
Seulgi was selected as a brand ambassador for Italian luxury brand 'Salvatore Ferragamo'.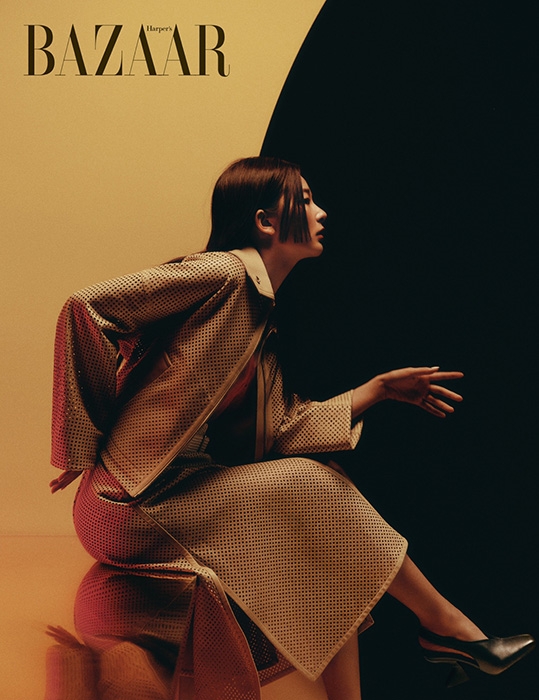 Seulgi's sensational styling was perfectly digested in the 'Baza' pictorial along with 'Ferragamo' recently, and with an unrivalled atmosphere, she completed the concept of 'Mystery Circle' with a new transformation.
Recently, Seulgi is gaining high popularity as an 'all-round player' with outstanding vocal and performance skills, such as dominating global charts through Red Velvet's activities and is an ambassador for casual brands and automobile brands based on her stylish and ever-changing charm.